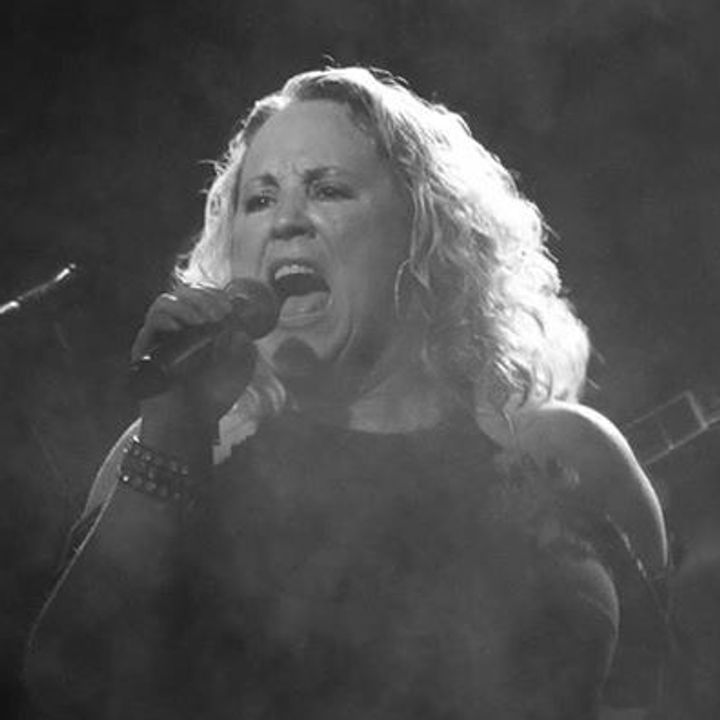 Debbie Cooke
- Vocals

Debbie has been entrenched in the Metro Detroit music scene for well over a decade.  She began her career in professional musical theater.  One may have seen her in such local productions as "Tony and Tina's Wedding" or "A Chorus Line" at the Masonic Temple.  After spending time on the theatrical stage, Debbie began pursuing another musical passion -- live musical performance.  There she finally found her heart's desire in singing and entertaining in a band!
 
She has worked with such groups as Identity Crisis, Caesars Delight, Deuces Wild, Alliance, and LaDolceVita. Her versatile and energetic  vocal stylings have led to performances everywhere from the Greektown Casino, to Oakland Hills Country Club to the Ovation/Infinity Yachts.
 
Debbie brings her soulful, powerful, sultry voice to Sexy Monster, adding new dynamics to the band. Performing with Sexy Monster gives Debbie the opportunity to work with talented musicians who share her desire to get the crowd dancing!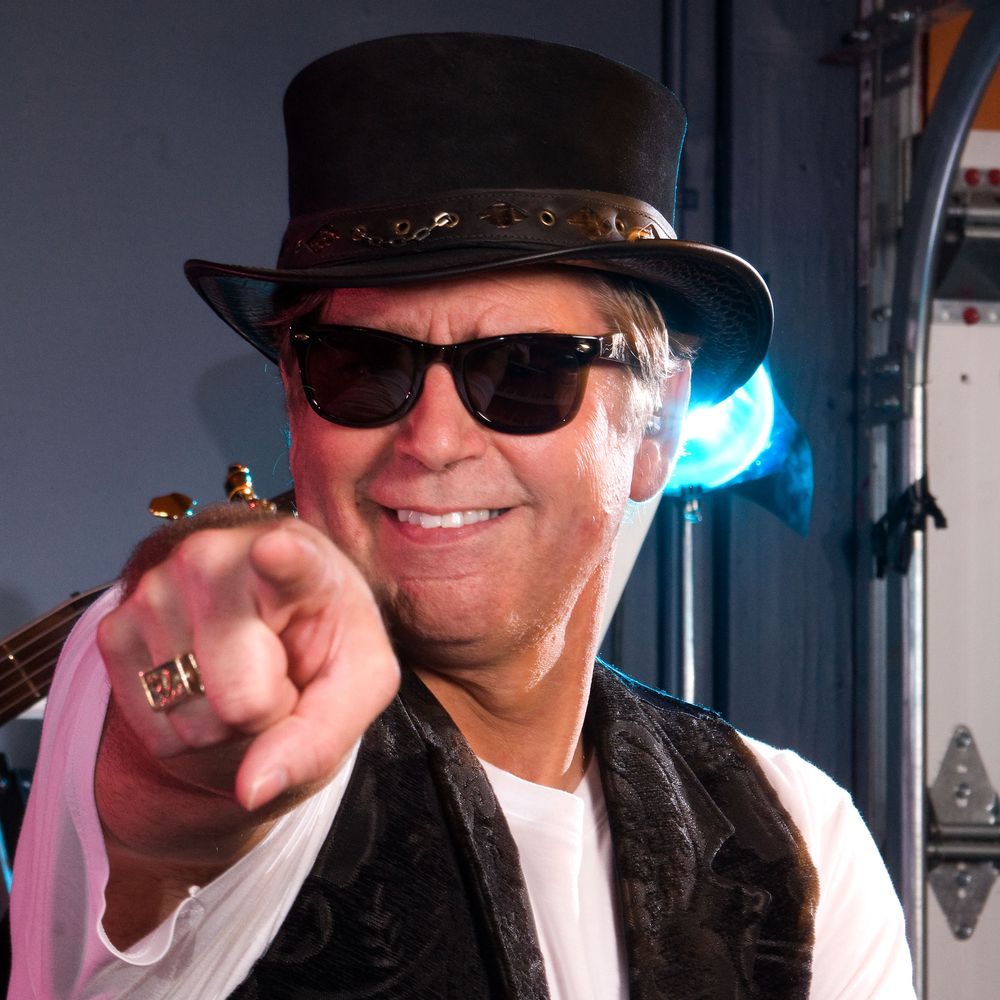 Ray Cooke
- Keyboard/Vocals/Musical Director
- Keyboards, Vocals & Musical Director

The pianist, Hammond B3ist and multi-keyboardist, Ray Cooke is a native Detroiter, and originally a classically trained pianist, who's musical world forever changed after hearing Miles Davis's Kind of Blue for the first time.

He then at age 10, discovered John Coltrane, Herbie Hancock, Bud Powell, Art Tatum, Thelonious Monk and Bill Evans, and developed a deep love for the Jazz idiom. Funk (Parliament & Funkadelic, Sly Stone, Larry Graham, George Duke) and Rock (Deep Purple, ELP, Steely Dan, Santana, Yes) have also shaped Ray's approach to the keyboard and the result is a powerful jazz rock fusion sound.

Over the years, Ray has played disco (with Al Grimm in Destiny), funk, rock, R&B, fusion, straight ahead and hard bop jazz, and has played in North & South America, Europe and Asia. Most notably, he has performed and shared a stage with Mike Stern, Stan Getz, Woody Herman, Baron Browne, Meisenhower, Moxie Redux, Groove Council, Id.i.om and now . . . Sexy Monster!!t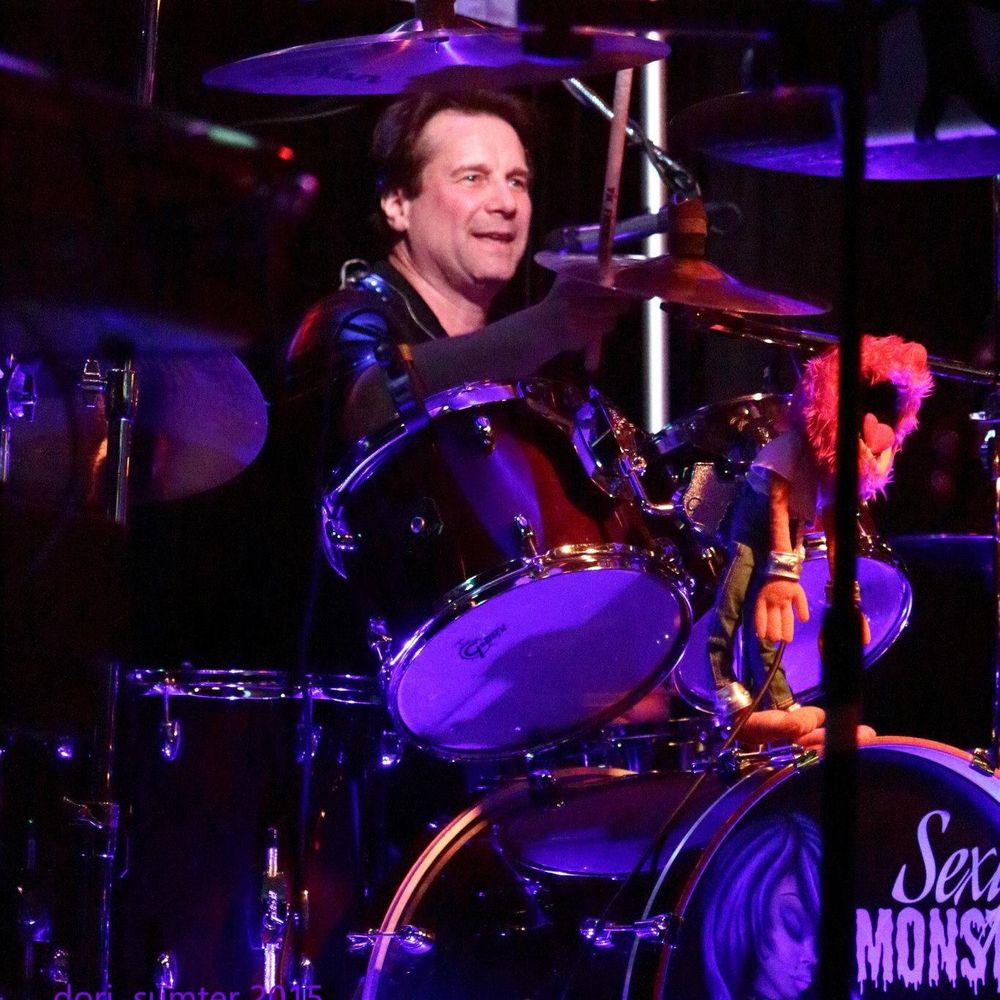 Al "Bam Bam" Grimm
Add a subheading
- Drums & Vocals

Starting drum lessons at the age of 10, Al went on to play drums for the bands of Catholic Central, Detroit. Later would join Ray Cooke in a disco driven dance band called Destiny.

He then would join a cover band in the 80's called ETC, followed years later by a hard rockin Illegal Band and the KISS tribute, War Machine. His favorite moment to date was sharing a stage with John Waite of The Baby's and Dennis DeYoung of Styx.

Al loves the musical diversity of Sexy Monster and shows no signs of slowing down!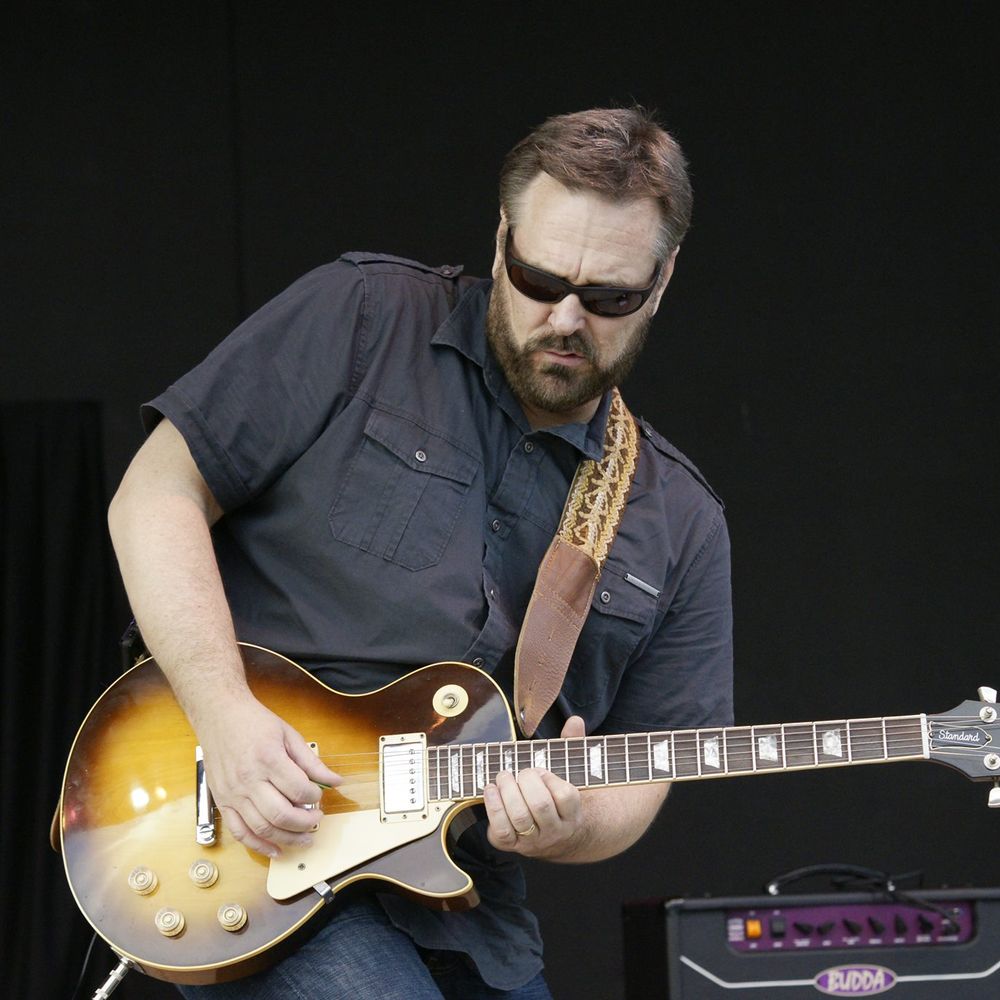 Bill Ouellette
 - Guitar & Vocals
Bill Ouellette comes from a musical family. His grandfather, Earl "Stuart" Striewski, was a Detroit Jazz musician who led the house orchestra at Detroit's WWJ (back when radio was king with original programming and live, big band music). Coincidentally, Bill spent 22 years as a broadcast journalist with the same radio station, where he did the afternoon newscasts. 
Bill has been writing music and playing guitar since childhood. His musical interests and influences include 70s classic rock, funk, R&B, jazz, fusion, modern rock...you name it. If you looked at Bill's iPod playlist, you'd see an eclectic mix of artists such as Foo Fighters, Red Hot Chili Peppers, Pat Metheny, Grant Green, Wes Montgomery, Robben Ford and Chad Smith's Bombastic Meatbats. 
Whether it's a funky groove or a classic rock-inspired riff, Bill is quick to adapt and looks forward to playing the diverse styles of music that make up a Sexy Monster show.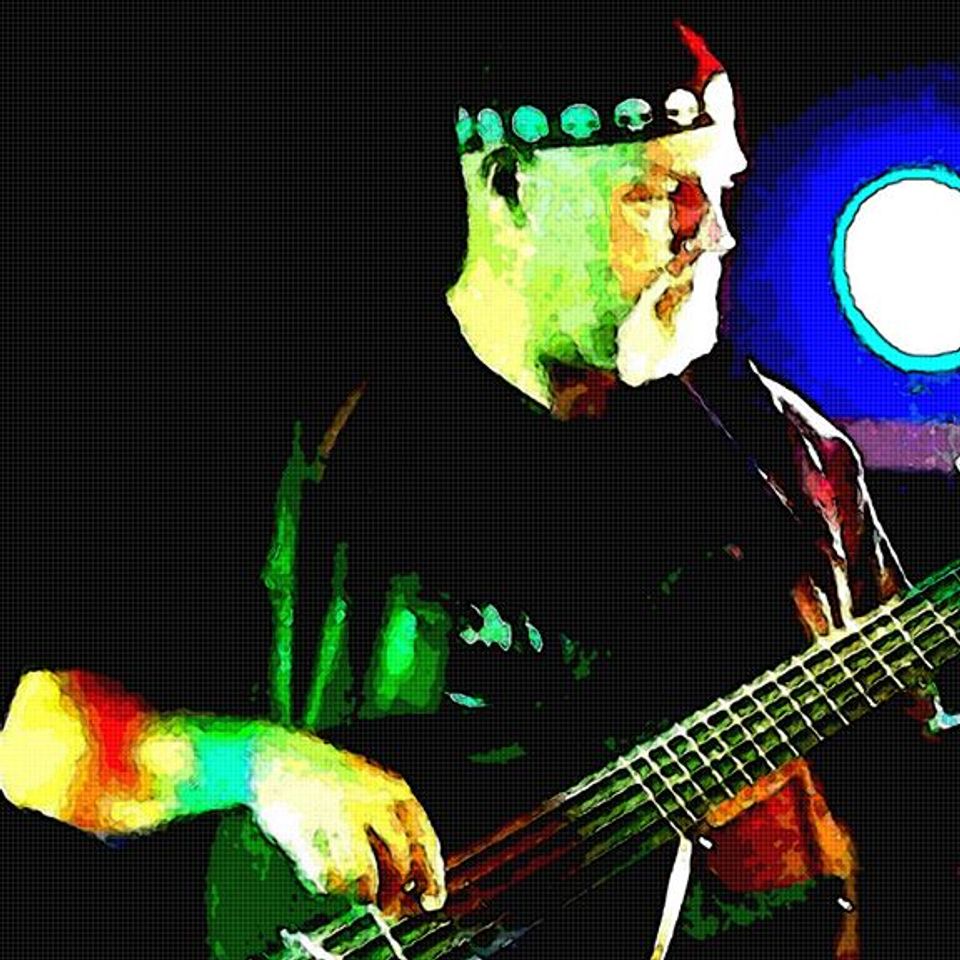 Kevin Floyd
Add a subheading
- Bass & Vocals
 
Kevin  started playing bass at 16 and later was in the band that won the Cognac Hennessy Jazz Search contest in 1991.   Kevin has graced the stages of some very notable venues including the Hollywood Bowl, in L.A. also at The Bottom Line, in NYC.

Kevin has been gigging in Metro Detroit for over 40 years and has performed with  Joce'Lyn and the Motor City Street Players, Mojo Rattle, Dr. Pocket, Pat Brennan Band, just to name a few..

Influenced by Jaco, Chris Squire, Geddy Lee, Alain Caron and Mark King, Kevin loves  all kinds of music,  but really enjoys laying down a groove for people to dance to.